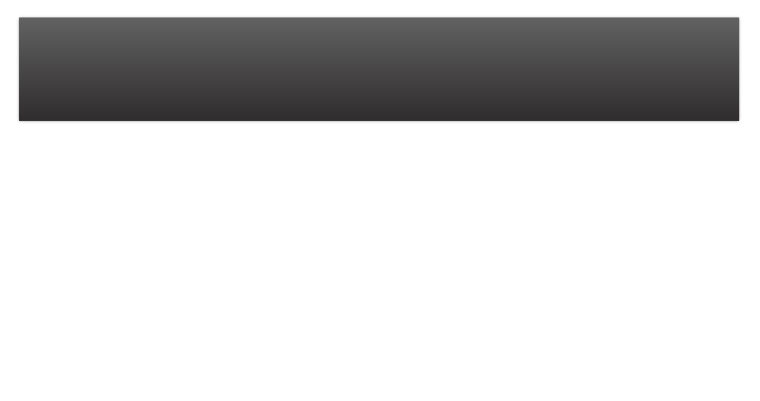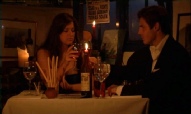 The Greek Ring a trailer to raise money to finance the making of feature film based on the novel by Richard Pim, made for White Sand pictures Tel: 0118 9471115, music composition and sound dubbing by Matthew Foster Mobile: 07786917063.
Titles for The Huntress a light hearted video to accompany a comic book written by Mike Carroll. Who also played all the male roles while the lead was played by Anne Dorian.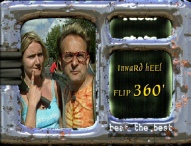 Beat The Best Pilot made for Nickelodeon, kids try to beat the stars at activities such as skate boarding, produced by Brilliant TV.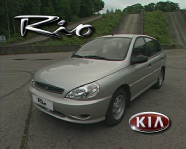 Kia Rio a road test of latest cars from Kia to show the dealers all the new features and to help them sell the car for DPC Communications Ltd Tel: 01984624988.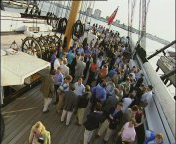 Logica conference for West Media Events Ltd. (now Ideal Projects).
A quick turn round video of highlights of the two days to show at
the end of the conference.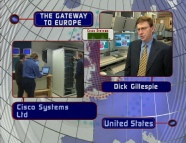 Invest In Britain a promotional video showing why foreign companies should come to Britain for the government produced by Inter-Media.
Click image to play clip on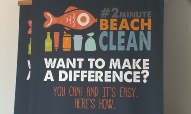 A two minute solution This is part of a unit from the 5th edition of Headway a series which helps to teach English as a foreign language using interesting and popular subjects, in this case plastic pollution. It was produced by Kiki Foster for Oxford University Press.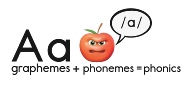 Top 10 phonics teaching tips A recent project completed for Oxford University Press New York office to accompany their phonics teaching resources. All the source material was supplied as PDF files which I then extracted elements from and then animated. It demonstrates what can be achived on an extremely tight budget.